Studio 27 1/20 Scale
Williams FW23 Monza G.P. Winner Montoya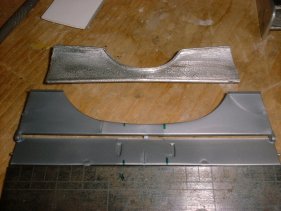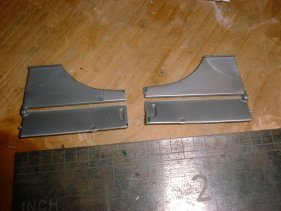 Right, as I'm building Montoya's race winning car it needs some change's to the aerodynamics department. To start with the front wing that came with this kit is nothing like it should be, after looking around, the closest is the front wing of Tamiya's MP4/13, hmm its too long so I marked out where to cut it down. I think I will be wasting my time on this! and will end up using the standard wing and hope nobody notice's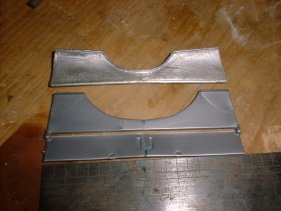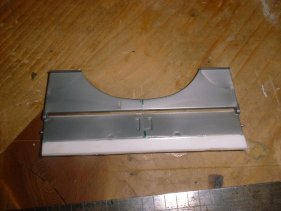 I glued it together and realized that the bottom flap is not deep enough, I added a strip of 1mm styrene sheet to make it as wide as the standard wing Am I wasting my time?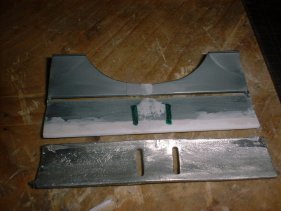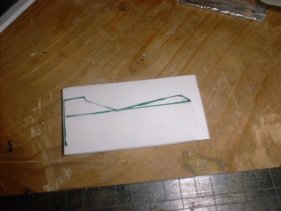 On the left is the two bottom flaps to compare the depth, I also added some filler over the joins. On the right is the marking for the end plates which will be made out 1mm styrene sheet. It's going well! I'm sure that will change when I ruin it ;o)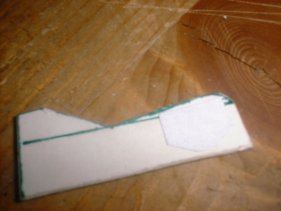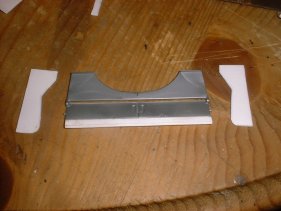 These are the piece's that will make up the front wing.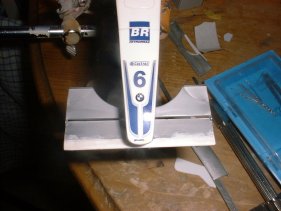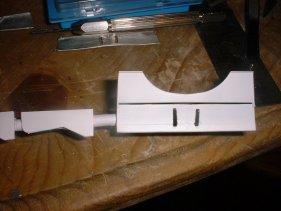 Time to test fit it.. What do you think? A bit wonky I know, it can be sorted out. On the right is the first coat of primer, and it's surprisingly good... for me!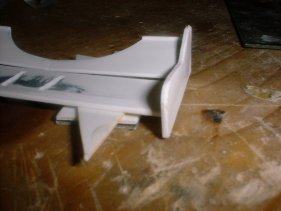 I used two sheets of styrene, to get the correct height to glue the end plates on with Revell glue. ( Its working :o)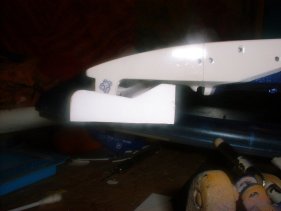 Another test! It looks right, I may change my mind when its all built up.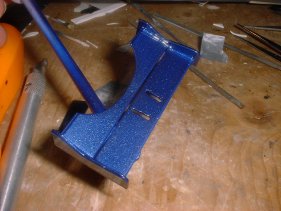 What do you think of that? I'm pleased with this. I will not be putting decals on until the car is finished, and I know I will keep the wing. Studio27 only give one decal sheet. gits!!!

All tobacco marking are not a form advertising they are there to represent a more exact scale model
Best viewed 1024 by 768 pixels Disclaimer
$table= "logezboo"; include ("write_logs.php3"); ?>