Studio 27 1/20 Scale
Williams FW23 Monza G.P. Winner Montoya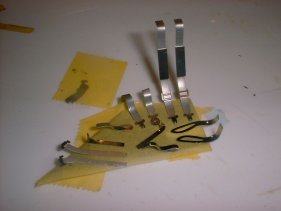 To fit the seat belts I warmed the P.E. parts I and gently pressed them into the seat, and to paint them I simple stuck them on to sticky tape.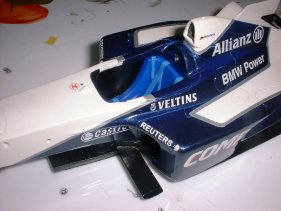 Here we are, I had a hard time finding the right blue for this seat I'm still not happy with it. I have just got the new Formula 1 magazine, It has some excellent close ups of the seat. I may redo it if it bug's me too much.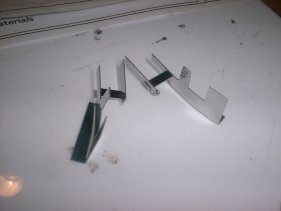 Now the floor pan is on I have started to fit the front suspension and build up the barge boards.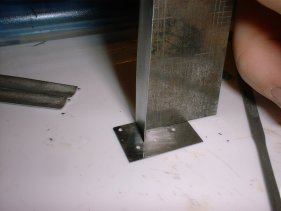 The rear wing on this kit is made up of PE and white metal parts, I used Super glue to hold it together.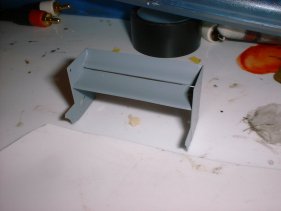 I light coat of primer to see how it looks not bad. You may notice the to wing is missing on the race this ran was a low down force circuit it was removed.
Ok it did not fit it was not wide enough, and I didn't think it look close to the real thing, Its time to scratch build again!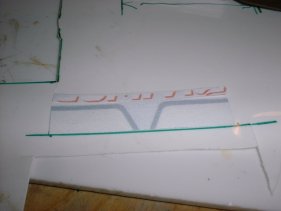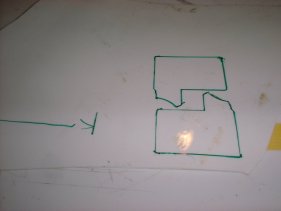 I started of with checking the decal size and copy the end plates on to plastic.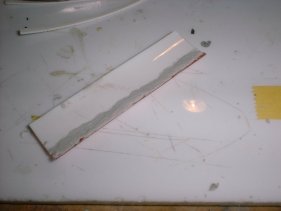 I have a F1-2000 clear view in the waiting, I will use part of the rear wing and fill it up a little.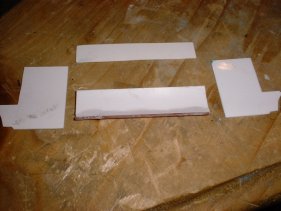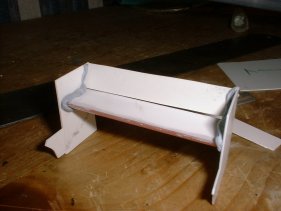 Here are the parts! and a test fit using blue-tac. much better.
Just got back from a collage course and chap there told me he can get allsorts of thin metal, I will remake the end plates and top wing out of it.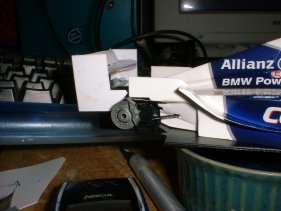 Test fit!

All tobacco marking are not a form advertising they are there to represent a more exact scale model
Best viewed 1024 by 768 pixels Disclaimer
$table= "logezboo"; include ("write_logs.php3"); ?>