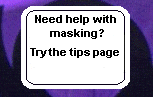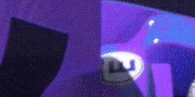 1/43 Tameo TMK 295
Ferrari F2001 Malaysian G.P. 2001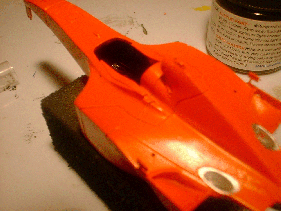 Now the main body is looking something like it should do, I can start the detail painting inside the cockpit, it has been painted semi gloss black! Around the exhaust outlets have been painted with Tamiya X11 chrome silver, this did not need to be to painted neatly due to the carbon decals going over the top, This kit came with loads of carbon fiber decals :o)
Time for the decals!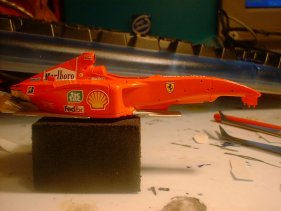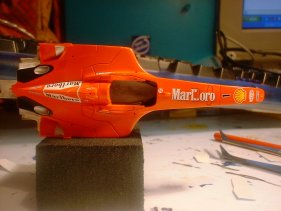 The decals where up to the usual standard you would expect from Tameo! In England they come with a little goody bag with Marlboro decals inside :o)
The decals went on easy, I did not need any setting solution, I will give 4 or 5 clear coats, and give it a good polish. 1 more decal is needed at this point, it's on the little air duct ( I think that's what it is ) The duct needs 1 more coat of paint and a polish before its put on.
While the body is drying for a week it's time to work on the smaller parts.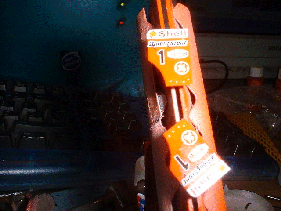 First of all are the rear wing end plates, they were primed, painted and polished. The decals were then applied and then two coats of clear (paint ?) More polishing is advisable afterwards ! Time consuming but worth it :o)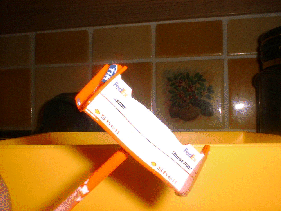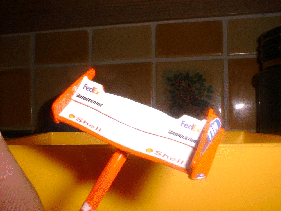 The front wing was easy on this kit, before priming, I just sand using 800 and 1000 grit sand paper, The rest of the work was done like the rear wing end plates. Two winglets have to be attached to either sides yet!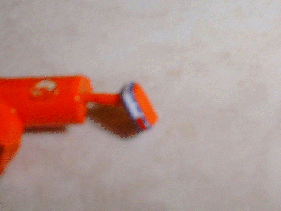 Sorry about this picture but its only 5mm wide. The mirror was simple to paint, but the decal was very hard to do, I had to apply plenty of heat to melt it into shape. I can actually read the Tommy logo!
From this point all pictures will be in JPG format hope you like it!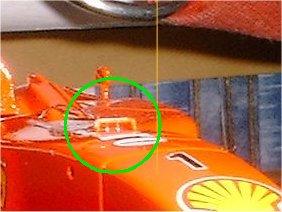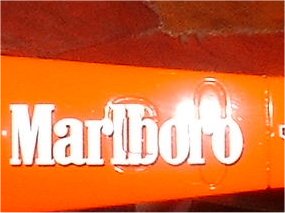 I finally got round to putting on the air duct, Epoxy glue was used to do this it gave me 5 minuets to position it.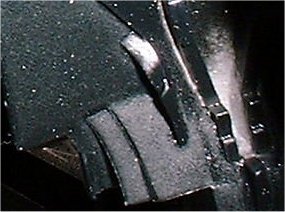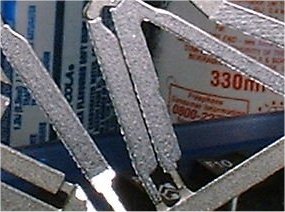 One of the best things for me with this kit, is the carbon fiber decals, which have been applied to the floor pan and the suspension arms, The PE suspension has been etched in a way that all the decals and painting can be done on the sprue, It make things easy!

All tobacco marking are not a form advertising they are there to represent a more exact scale model
Best viewed 1024 by 768 pixels Disclaimer