1/43 Tameo TMK 276
McLaren Mercedes MP4/14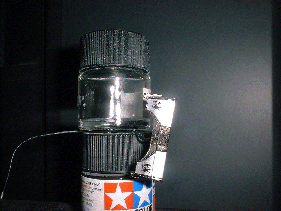 The front wing is drying out after clear coating the whole wing was sprayed in McLaren dark silver/black the rest is done with decals.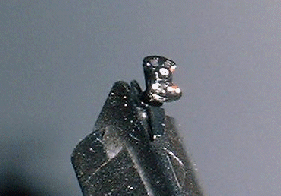 This steering wheel was made from 5 part and detail painted I had problems fitting this.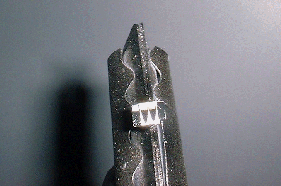 The top camera is waiting to be put on the car.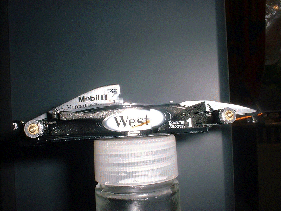 The car is nearly done know just small things to put on.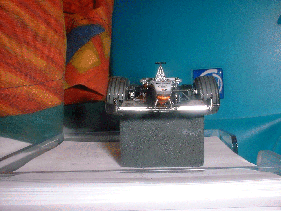 I put the wheels on and im not sure on that camber i think its to much,
It don't look to bad on the floor I will leave it I would only do damage if I change it.
All done this was my favorite model to date it has taken me 3 weeks about 30+ hours and for my second 1:43rd im100% please with the out come.

All tobacco marking are not a form advertising they are there to represent a more exact scale model
Best viewed 1024 by 768 pixels Disclaimer
$table= "logezboo"; include ("write_logs.php3"); ?>